We build and support web platforms for

Using tools like websites, email marketing, and social media, we build platforms to help you engage with your audience and build a following around you and your ideas.
Learn how to build your platform
Sign up to get exclusive updates from the Out:think team on what we're learning as we help authors build and grow their online platform.
Here's what our clients are saying: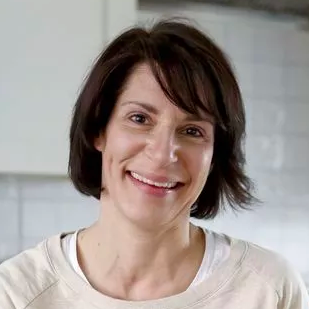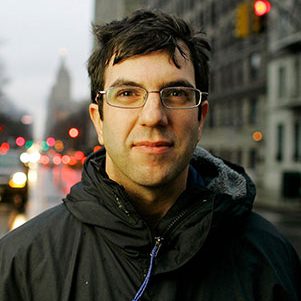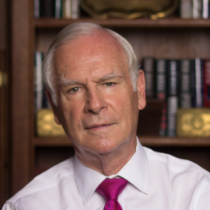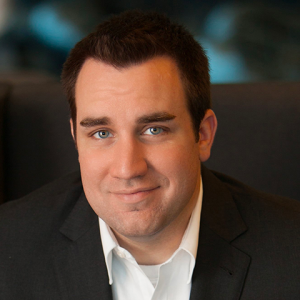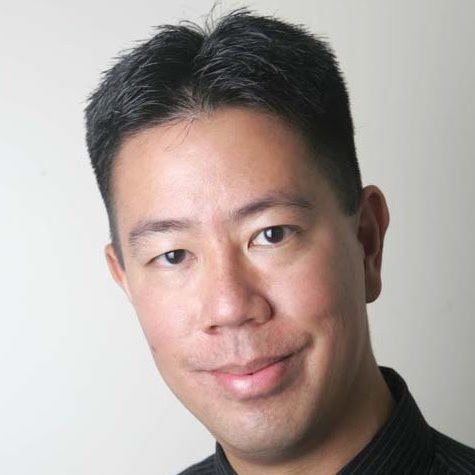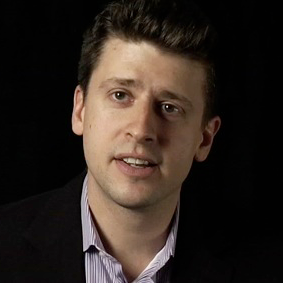 Contact us to learn more about our products and services
If you'd like to talk to us about our products and services, feel free to reach out.