Author Marketing that Works
Your Message is Our Mission. We've helped hundreds of clients grow their following, sell more books, and make money doing what they love.
Book Launch Planning & Consulting
We've helped New York Times Bestselling authors launch their books to #1.


We activate your tribe for maximum success.
In 2012, we planned the launch of Daniel Pink's To Sell Is Human using our founding principles of the connection system. In December, the book launched to number 1 on the New York Times bestsellers list. Though we were on a high when that happened, we proved again that our methods were not a fluke when in March of 2013, we had another immediate success with the Heath Brothers' launch of Decisive.
These weren't isolated cases. We help our clients develop a plan to activate their tribe for maximum success when launching their books. In fact, we've since launched both the Heath Brothers & Dan Pink to the bestsellers list since then.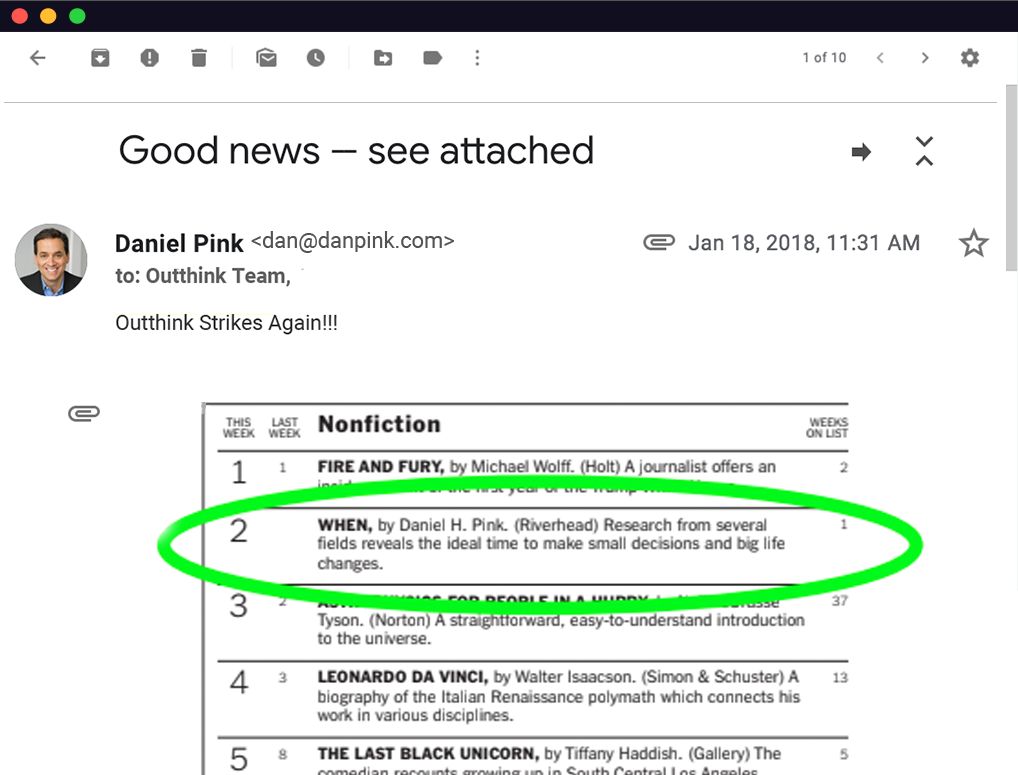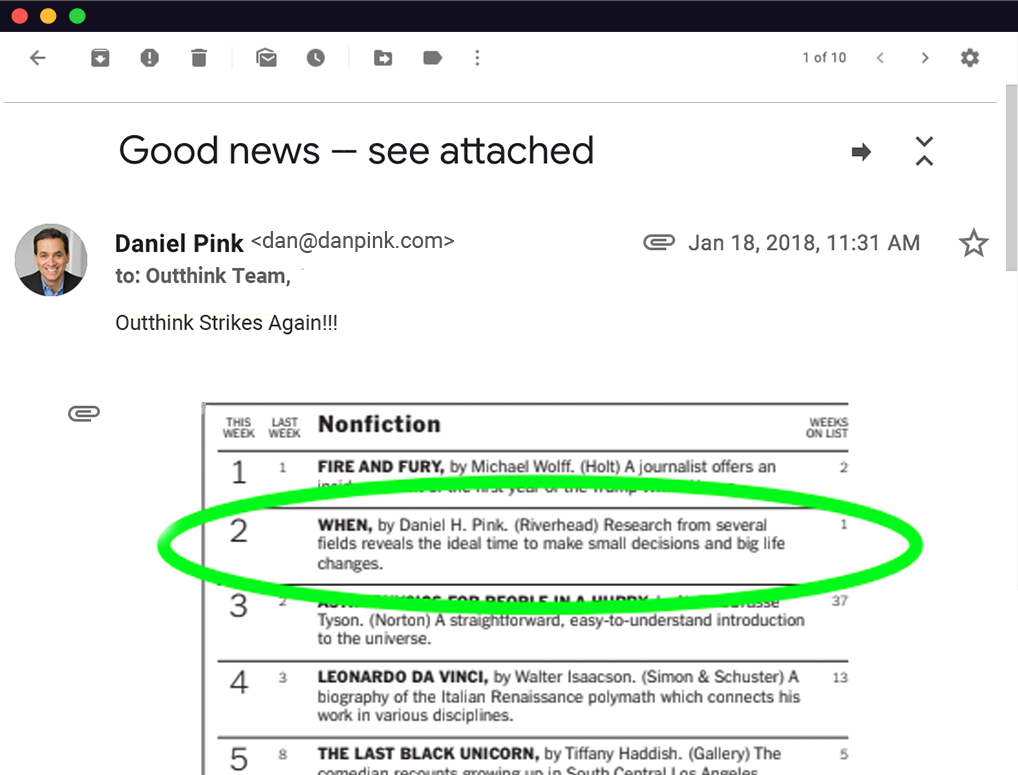 Cost & Timeframe
Our book launch projects generally involve an engagement period of 3-6 months at $3,000 - $4,000 a month.
We've worked for over 10 years building over 200 websites for authors. All of that experience has enabled us to develop a tried and true framework for building platforms. We call it, the connection system. We follow this process to build the foundation for a solid platform for our clients. Simply put, this process will allow you to build your own connections system, a marketing system to engage your fans and followers for long-term growth and success.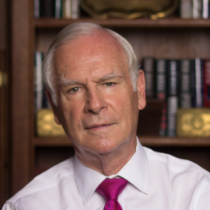 Cost & Timeframe
Cost for our web platform projects vary depending on involvement in scope, but generally range from $10,000 - $18,000.
Reach out to us to schedule a free consultation.
Product Development
In addition to our web platform development services, we also work with some of our clients to extend their intellectual property into info products.
Case Study: Nicole Hunn - Gluten Free On a Shoestring
We started working with Nicole Hunn in 2015. She is the author of several Gluten Free Cook Books and wanted help using her email list to sell her books. After two Amazon best-selling launches, we then started focusing on developing courses around her material. We successfully created and launched two info products that can be seen on her training website, NicoleHunn.com, which was designed and built by Out:think.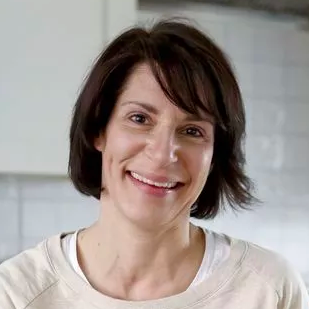 Cost & Timeframe
The cost and timeframe of product development ranges depending on what's involved.
Additional Service Offerings
We are always at work helping our clients. Below are additional ways we continue to support author platforms.
One-to-One Consulting
We offer our consulting as an hourly rate option for clients who don't want to engage in a full project or monthly engagement, but would like to get some advice on how to leverage or grow their platform.
Our consulting rate is $300/hr.
Maintenance Packages
At the end of site builds, many clients request that we keep their website up to date. Our maintenance packages include the hosting, updating, malware scanning and remote backups of our clients' websites.
Maintenance packages are $175 / month.
Ongoing Services Retainer
Maybe you already have a web platform, an email list, and you need someone who understands what you're doing. We help a select number of clients implement new strategies to engage their audience and enhance their platform.
Retainers start at $1,500/mo.

Quiz / Assessment Development
For many of our non-fiction clients, we develop assessments that can be used as sharable resources and lead-generation sources.
Marketing Content Development
From the key ideas in your book, we formulate content assets for you to share widely and freely during your book launch and beyond.
Preorder Campaign Development
When pushing for preorders, an author needs to promise a bonus to early buyers and follow up on this promise. We specialize in optimizing this process.
Want to talk about your project?
Let's talk about how you want to change the world, and how we can help.